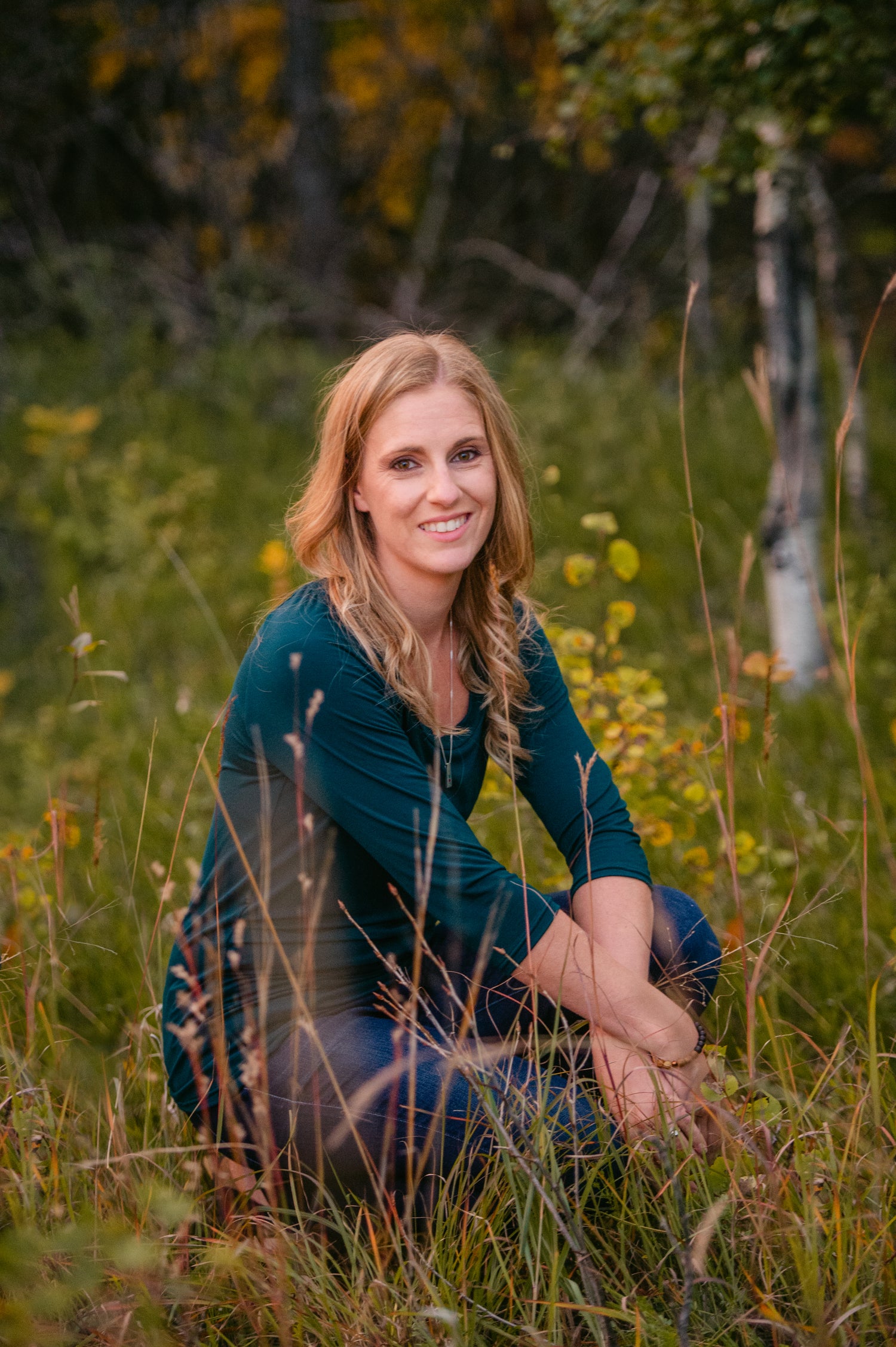 About
Hi!
I'm Erika, the Creator of Petit Bonhommes!
I'm a mom to three boys and two cats, a wife, an engineer, and an entrepreneur. When I'm not at my day job, you will find me sewing, running kids to sports, coaching or managing sports teams, or working out. If you couldn't tell, I like to keep busy.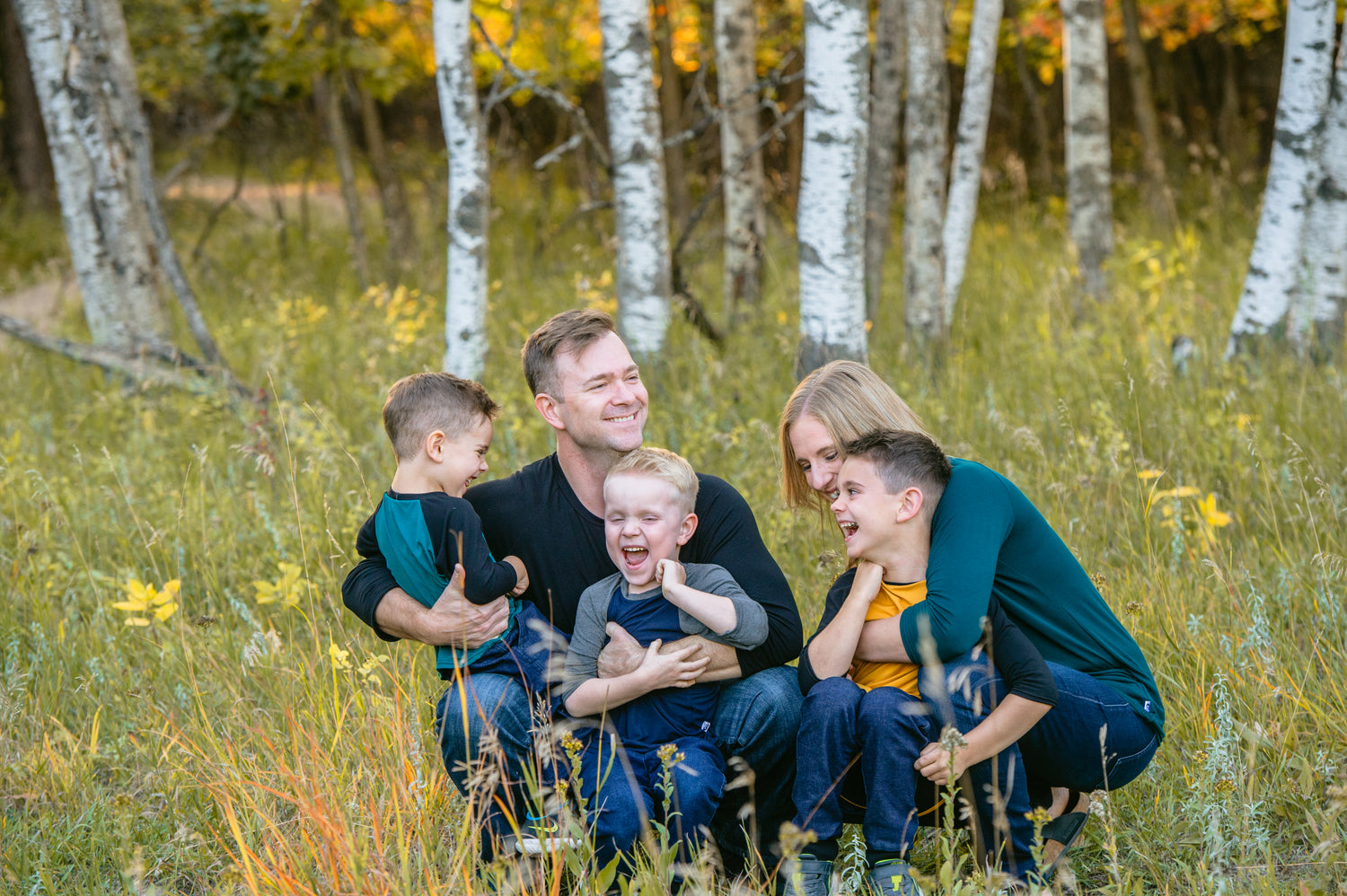 This is my crazy family.
The company was born out of a desire to create and share handmade, eco-friendly clothing and accessories. As our family and company grew, the focus shifted to creating items for older children and adults and providing the quality fabrics we loved to other makers.
I tried sewing for the first time after becoming a mom. I was very daunted by the task but determined to keep trying. I found that with more practice I got better and loved the feeling of creating something. I struggled to find a large selection of fun boy items that were made with natural fibres, so I began making them myself. 
I found a new passion - fabric, design and sewing! If you would have known me before children you wouldn't believe it - I couldn't even sew on a button. Now I look at everything with a different view - what fabric is it made with, what design or cut would look best, what colours or prints are in style, does it need pockets (trick question - its always yes!), the best sizing.
The company name is a tribute to my boys, who inspired me to try something new and helped me find a passion that I can no longer imagine my life without. The company began after we had our first son and found out we were expecting another little boy. We are a bilingual household and I wanted to pay tribute to this with our company name. Petit Bonhommes is a french term of endearment meaning 'little gentlemen'. If you are a francophone and notice the spelling is a little off, it's on purpose - my own little anglophone twist. 
While the company is definitely a family affair with help from my husband and three little boys, all the items are created by me. I personally design the item, curate the right fabric type, select the colours, cut, sew and sometimes design and screen a decal to create a quality piece that is made to last. All of our designs are tested to determine the best fit and ensure we love an item before it's added to the shop. Fabrics are carefully curated and tested too for the feel, drape, stretch, washing and how it wears over time.
I believe life should be enjoyed to its fullest and what you wear should be comfortable and bring you joy. So whether you reach for the bold print or your favourite character that makes you smile when you put it on, the softest bamboo fabric that makes you sigh in comfort, or the neutral tank that you just feel amazing in - I hope I can help bring a little joy to your life and make something that will last years or be passed down through multiple generations.
Sizing - Hoodies